Fresh citrus scents to energize and awaken the sense
Middle
Earthy and warm aromas to evoke a spicy sensuality
Base
Woodsy scents to create an earthy balance
Top
Fresh citrus scents to energize and awaken the sense
Middle
Earthy and warm aromas to evoke a spicy sensuality
Base
Woodsy scents to create an earthy balance
Limited Time Offer:
Get 40% OFF
Our Best-Selling Dermappeal®
Limited Time Offer:
Get 40% OFF
Our Best-Selling Dermappeal®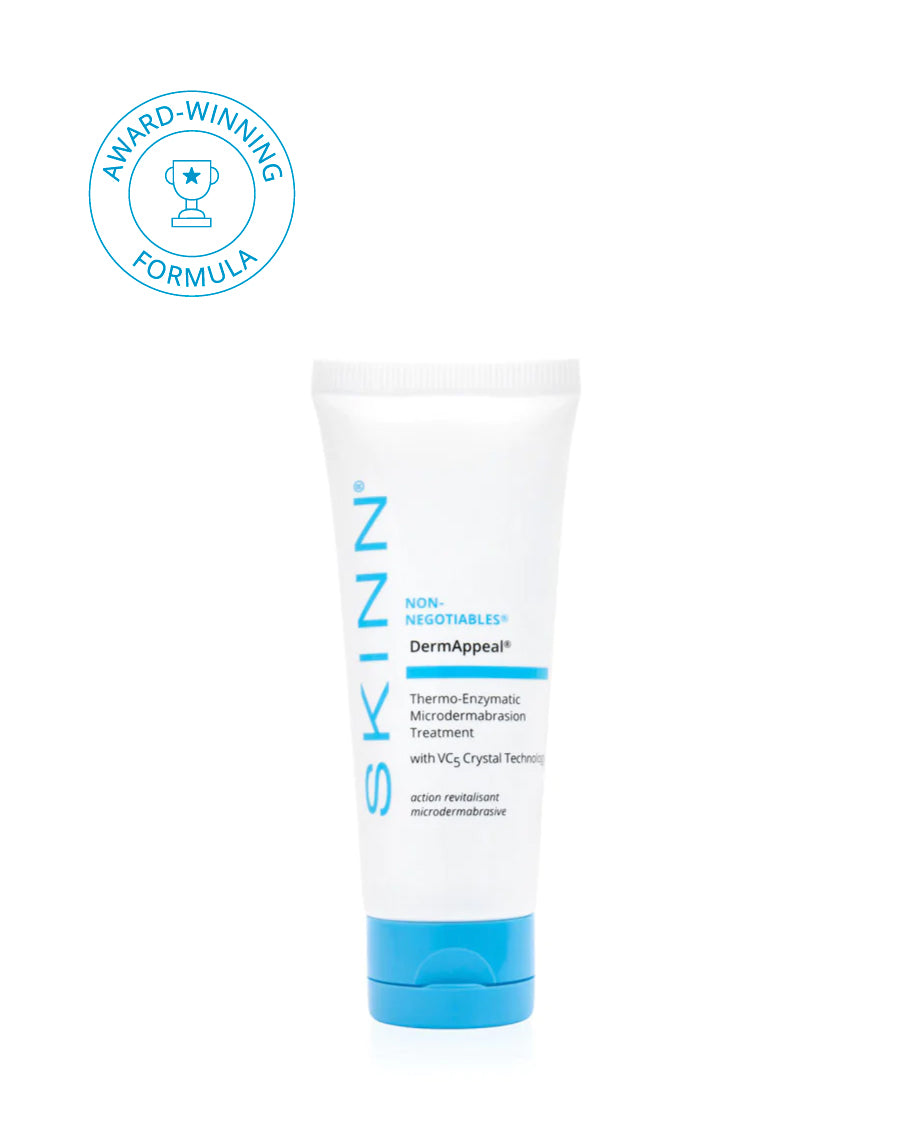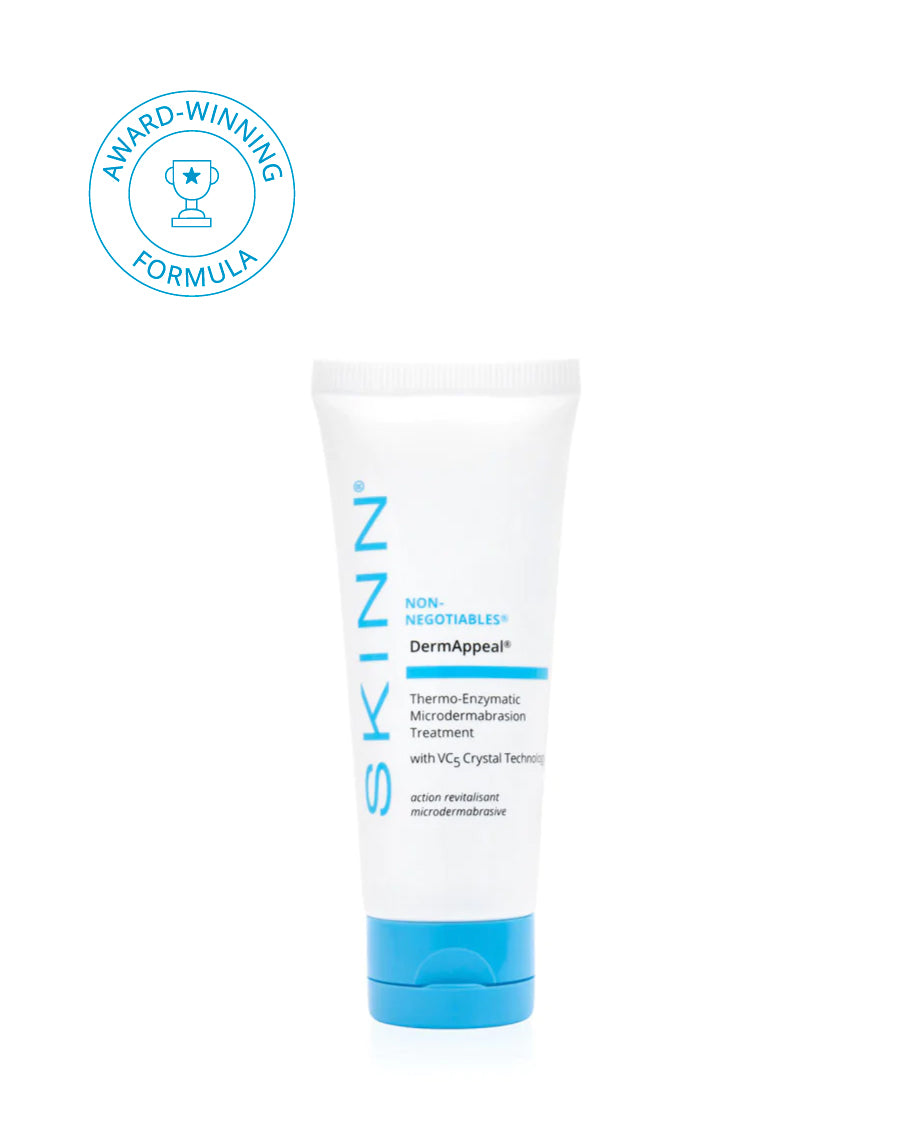 Experience the Power of Microdermabrasion
at Home with Dermappeal®
Smoother + Brighter Skin is
One Scrub Away!
40% Off! | 15-Day Supply only $11.99
Limited-Time Offer | While Supplies Last

This professional-grade at-home microdermabrasion treatment helps resurface and revitalize skin using Dead Sea Minerals and five forms of Vitamin C and Vitamin C Crystals including Kakadu Plum Extract. Your skin will be left looking flawless and glowing!
Embrace the Confidence of
Beautiful, Age-Defying Skin
Transforming Lives,
One Complexion at a Time
Did You Know?
Liquid error (sections/pf-ee917530 line 63): Cannot render sections inside sections