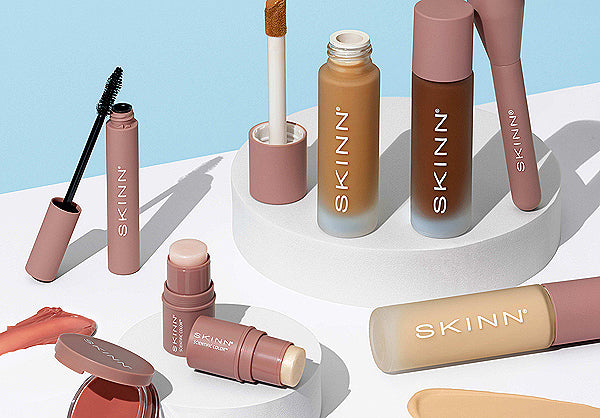 Virtual Try-On
Discovering your perfect shade just got easier.
HOW IT WORKS
1. Select TRY ON.

2. Hit ALLOW to enable camera access.

3. Tap the swatches to instantly try on any shade. Use the slider icon to see your face with and without makeup.

4. You can also take your photo and download it to save and
share your image.

5. Love it? ADD TO CART and make it yours.